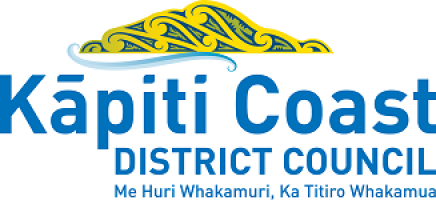 Procurement Systems Advisor
Kāpiti Coast District Council
Salary: Negotiable
Location: Paraparaumu
Consultant: Mitchell Steadman
JobRef: 1699780/001
The Procurement Systems Advisor is a new role established to assist with the transformation and management of an effective centre-led procurement function for the Council. The role will be responsible for facilitating a high level of collaboration across the organisation to internal competencies in procurement, contract management, and supplier relationship management. The role will primarily be responsible for ensuring procurement technology contributes to a high performing procurement function by improving visibility of expenditure and procurement activity, enabling collaboration and information-sharing (internally and externally) and enabling effective analysis and reporting
About the role
A great opportunity for a Procurement professional to support both the day-to-day activities and the long-term strategic objectives for the Kapiti Coast District Council. Your experience within procurement will enable you to hit the ground running and use your knowledge and experience to deliver value.
Key Responsibilities:
Delivers fit-for-purpose, quality solutions and great value for money.
Helps the council to improve economic, social, cultural, and environmental wellbeing.
Adopts strategic and collaborative procurement approaches and smart, commercially savvy market engagement.
Utilises robust, efficient, and user-friendly procurement frameworks and systems to support and enable good practice procurement activity.
Key Requirements:
Enthusiastic, motivated person that will work proactively and collaboratively.
Comfortable working independently with minimal supervision.
Acquired specialist training in procurement, ideally with a formal procurement qualification such as MCIPS
Relevant experience in the procurement industry.
Experience working with MS Office systems, E-Procurement systems, and finance systems.
Skilled at data analysis and reporting.
Robert Walters endeavours to review all applications in a maximum of five working days. If you have not received correspondence in this timeframe please do not hesitate to contact Mitchell Steadman on 04 471 9768.