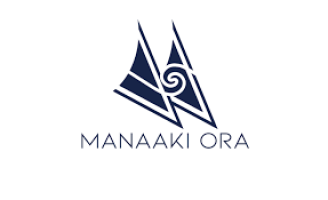 Whānau Kaitiaki – Family Start Service
Permanent Full Time
Bay of Plenty
WHĀNAU KAITIAKI – FAMILY START - FULL TIME
We are looking for an experienced social worker or Early Childhood Education teacher to join a fantastic team of Whānau Kaitiaki that provide a comprehensive Family Start home visiting service that focuses on improving child health, whānau health, social and educational outcomes for children and whānau with higher needs. This role is based within a well-supported Kaupapa Māori organisation that values and promotes Māori Models of care.
This is great opportunity to use your clinical knowledge and insights to support the wellbeing of whānau across the Rotorua area by being part of this established and well-supported service.
You will bring the following attributes:
Qualified Social Worker, ideally with registration or working towards it OR Qualified ECE teacher.
Demonstrated competencies in social/community work and ability to use a range of evidence based practices and assessment tools when working with children and their whānau.
Effective, appropriate written and oral communication skills.
Knowledge and understanding of the determinants of health inequities and its impact on pēpī/Tamariki and their whānau.
Understanding of whānau, hapū, iwi and the Te Tiriti o Waitangi and its implications for Māori health and wellbeing.
Please contact mail to: vacancies@manaakiora.org.nz for a job description and employment application and/or any inquiries.
To complete your application please forward:
Cover letter and Curriculum Vitae
Applications can be emailed to: vacancies@manaakiora.org.nz or mailed to PO Box 807, Rotorua 3010.
Application details 
Apply online for this role or contact Asena Moala (07) 348 2400 for more information.