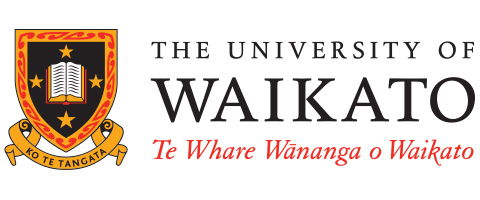 Postdoctoral Fellow
Full Time Fixed Term
Waikato
Postdoctoral Fellow
Te Kotahi Research Institute
Koi te mata punenga, maiangi te mata pūihoiho
The Te Kotahi Research Institute engages in research that contributes to enhancing the well-being of Iwi, Māori, and Indigenous communities. The Institute further supports the work of the Deputy Vice-Chancellor Māori to sustain relationships and develop research capacity among staff and students. Te Kotahi promotes and encourages research with scholars across disciplines while realising the research needs and aspirations of iwi.
This position will support Māori research initiatives around Indigenous data including activities of the Global Indigenous Data Alliance and Te Mana Raraunga Māori Data Sovereignty Network where appropriate. The position is being co-funded by the TAIAO Data Science Platform with the expectation that co-designed research and/or engagement activities will support that programme.
To be successful in this role, you will have a PhD in a relevant field along with an established record of research and publishing as well as an active programme of scholarship. You should also have research skills and knowledge in domains that can be applied to the focus area.
Applicants should be self motivated and pro active with a proven ability to communicate and work effectively with internal and external stakeholders and be able to work under pressure.
Salary will be in the range of NZ$77,402 to $93,220 per year, depending on qualifications, skills and experience.
This position is full time and fixed-term for two years.
Closing date: 30 September 2020 (NZ time) Vacancy number: 400190
For more information and to apply, visit www.jobs.waikato.ac.nz or CLICK HERE